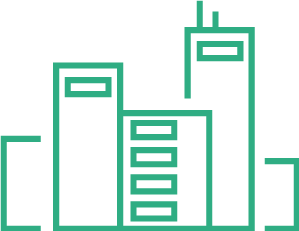 Get Started
Advanced Cockroach Control
Rs. 5750 /-
Gel + Spray Treatment, Cracks Sealing, 365 Garbage Bags & Kitchen Drain Cleaning 
Complementary Ant Treatment
3 Services 1 Year
Cash on Delivery
Rs. 5750/-
Online Payment
Rs. 5463/-
Last Booking on Apr 12, 2021.13.15pm
Standard Cockroach Control
Rs. 5450 /-
Gel + Spray Treatment
No Complementary Ant Service
3 Services 1 Year
Cash on Delivery
Rs. 5450/-
Online Payment
Rs. 5178/-
Last Booking on Apr 12, 2021.21.57pm
No Products Found based on your Selection
Need help finding the right plan?
Our team will get in touch to answer your questions and help you get started: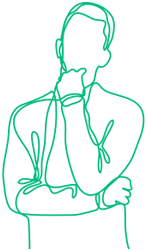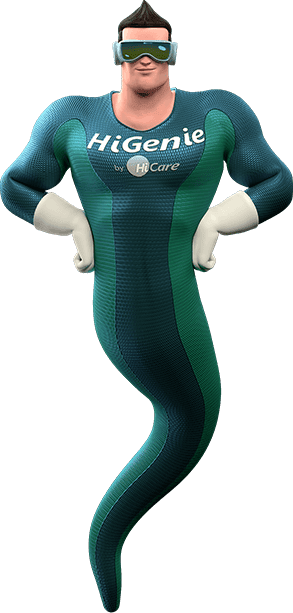 The home
Hygiene Expert
Maintaining personal hygiene is necessary for many reasons; personal, social, health, psychological or simply as a way of life. Keeping a good standard of hygiene helps to prevent the development and spread of infections, illnesses and bad odours. Even simple measures can improve the cleanliness of our homes. Armed with a hygiene plan and HiCare's expert tips you can ensure your Home / Business remains pest free!
Testimonials
I am very happy with the servivce as the chemcials used were very effective for the cockroaches. Earlier I was faching lot of roaches problem and now after the service I saw a drastic change in the situation and finally got rid of the cockroaches in my kitchen.
- Divya Singh, Mumbai
I didn't have any dimak problem after the termite service. It's a great service by HiCare which could really add value to the termite problem I was facing.
- Gaurav, Sector-34 Noida
There was a lot of termite issue I was facing before and with this service I was able to control termite to a great extend. I would definitely recommend this service to others.
- V K Rao, Plot-12 Dwarka
I would like to continue with cockroach service as it was very effective.
- Jyoti, Yamuna Vihar
Previous
Next