Career opportunity at HiCare Services PVT LTD.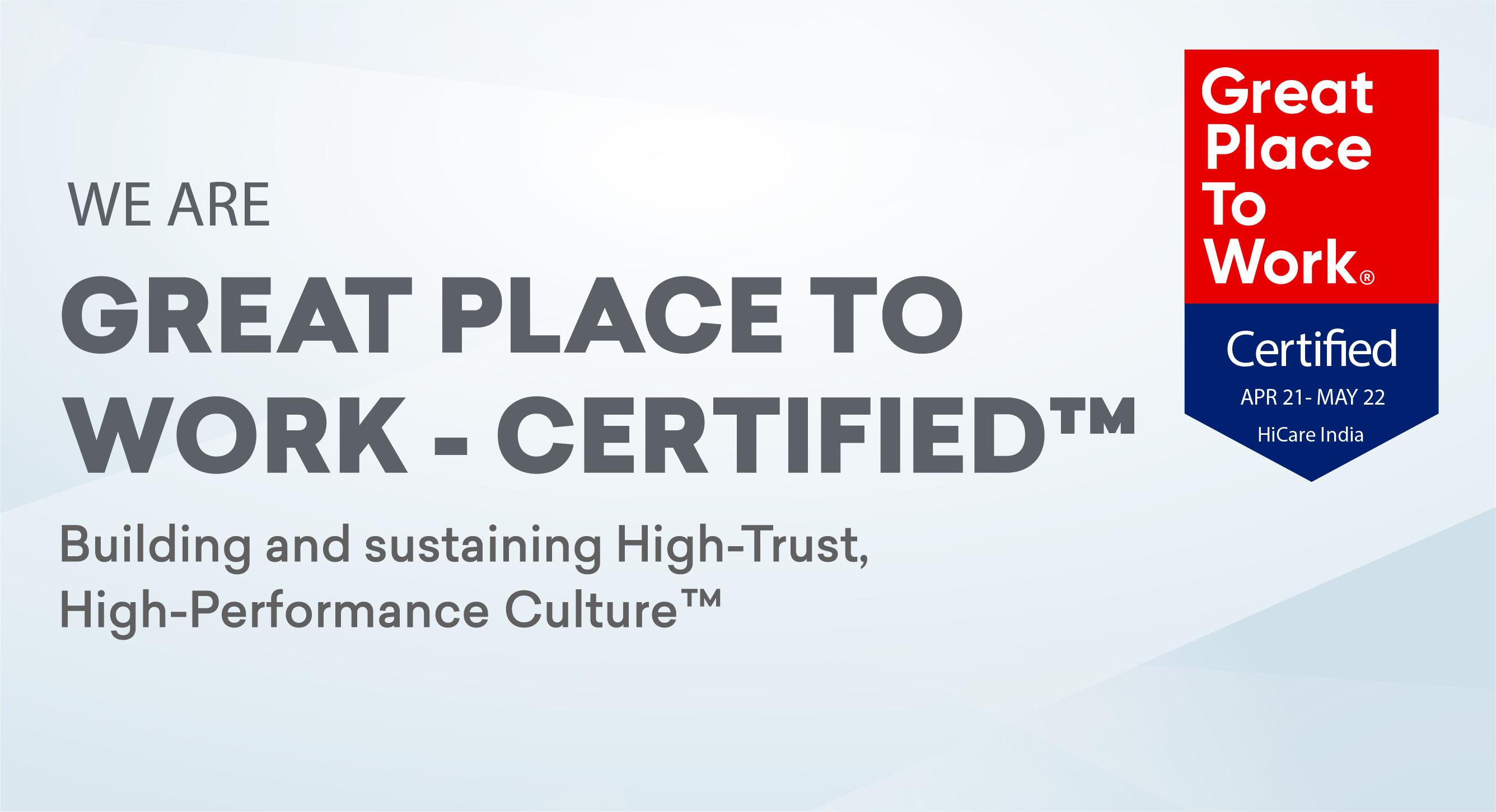 Hicare, India's largest home and institutional hygiene brand employs over 1100 employees in the company. With presence in over 30 cities, we are always looking for motivated professionals to join our elite team.
A friendly attitude & an excellent attention to detail is what we value, as one of the best brand in this ever growing sector. An ability to share expertise on the subject and grow along is what we are looking for.
To achieve our mission of becoming the best home hygiene control company in India, excellent team members play an important role and you could be a vital cog in our scheme of things.
In return, we not only offer competitive remuneration in the industry but an in-depth industry training on the subject with immense benefits not to forget the ever growing opportunity to learn about the subject.
If this sounds like a team in which you could work, we would be keen on hearing from you.
Email us at careers@hicare.in