Service Details 
Offerings: Inspection of the entire premise along with customer consultation 
Process 
Step 1 – Dry Dusting / Vacuuming of Walls, Ceilings & Furniture 
Step 2 – Externally Wet Wiping of Windows & Glasses 
Step 3 – Mopping / Scrubbing of the floors  
Visits  
Duration: 4-5 hours (depending of the house configuration) 
Terms & Conditions 
Furniture

 

cleaning

 is not included in this package 

 

We do 

not

 guarantee removal of old stains / hard sta

ins, ho

wever, 

we will try to remove it to the best of our ability without damaging the surface

 

Cust

omers are requested to provide 

Ladder, Water and Electric connection

 

Inaccessible areas

 are not

 covered in the scope

 of work

 
Safety Precautions
Building / Apartment Size / Unit
After 5% discount through online payment


Yearly service comes with year long protection assurance.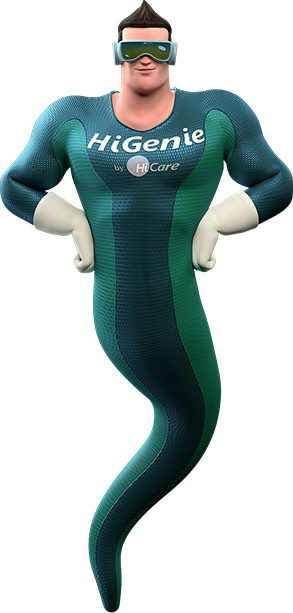 "We live in a big joint family. Our home had accumulated a lot of dust and plenty of stains. It had even discolored at some places. The HiCare team came on the appointed time and quickly went to work. In the end, the house looked like we had just moved into it! I highly recommend this service to every Indian family."-Shekhar Mishra, Lucknow


"I have a small guest house containing about 30 rooms. I was looking to entirely renovate it. But I didn't want to buy new paint or materials as it would cost me a lot of money. So, I decided to call in the HiCare team to clean every nook and cranny in my guest house. The team did a commendable job and rejuvenated my guest house and my business. I will remain ever thankful to them"-P. Surya, Chennai.


"I have two huge Alsatian dogs. They are extremely hyperactive. Their preferred activity and their sleeping spot are various places in the house. Naturally, the house had become quite stained everywhere. The HiCare team used its proprietary solution to remove every trace of the stains. I was delighted with the result"-Shruti Sinha, Patna.


This is a specialized cleaning for empty houses and flats. Therefore cleaning and vacuuming of furniture is not included. In case of requirement, you can avail for our basic deep cleaning services
India's leading digital hygiene company
16 years of legacy
Serviced 2 Lakh Homes & 1 Lakh commercial spaces
Present across 20+ cities & expanding
3-line of defence for Covid Protection
Premium clientele