Service Details
Offerings

Inspection along with customer consultation
Process

Complete Surface & Spatial disinfection using silver Nano Technology
AYUSH approved Chemicals which helps in Boosting Immunity
Need not vacate the premises during the service

Visits

One time service
Duration: 20-40 minutes (depending on the area configuration)

Terms & Conditions

Our Spatial treatment is a precautionary treatment and will disinfect only the premises
Do let us know if there is or was any COVID patient at the residence
We do not offer any service guarantee

Safety Precautions

3-Level Covid Suraksha Kavach
Chemical is safe for kids, elderly people & pets
Building / Apartment Size / Unit
After 5% discount through online payment
Yearly service comes with year long protection assurance.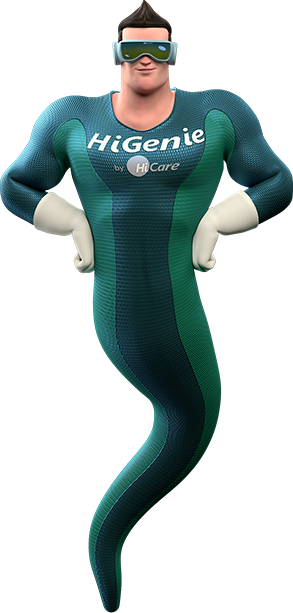 We are a large joint family living in a bungalow. For the past few months, we noticed food and other items such as socks and remote controls disappearing. First, we thought that we had a ghost in the house! But we spotted rats running around the house a few times. We immediately called HiCare because it was impossible for us to eliminate rats from such a large space. HiCare has eliminated the menace. We found the remote control and socks beneath a sofa later!-Arun Mishra, Indore.
Our disinfection treatment is a combination of misting the complete premise & wiping all critical touch points of your home with disinfectant wipes. This combined treatment will ensure your complete home is sanitized and disinfected from harmful germs, bacteria and viruses.
Our chemicals are 100% safe to use and there is no requirement for the client to vacate the premises during treatment.
This service will disinfect any contaminated surfaces in the house. The surfaces are safe as long as no further external contamination has happened to the surface. Precautions need to be taken though, to protect yourself and your family by following preventive measures like social distancing, washing hands frequently and following general hygiene practices.
We are CIB Approved Best in Class Chemicals
Our service is 100% Safe for the elderly, kids and pets
Extended warranty option
Our motto is the eradication of the root of the problem, instead of working on the surface.